Montana Dinner Yurt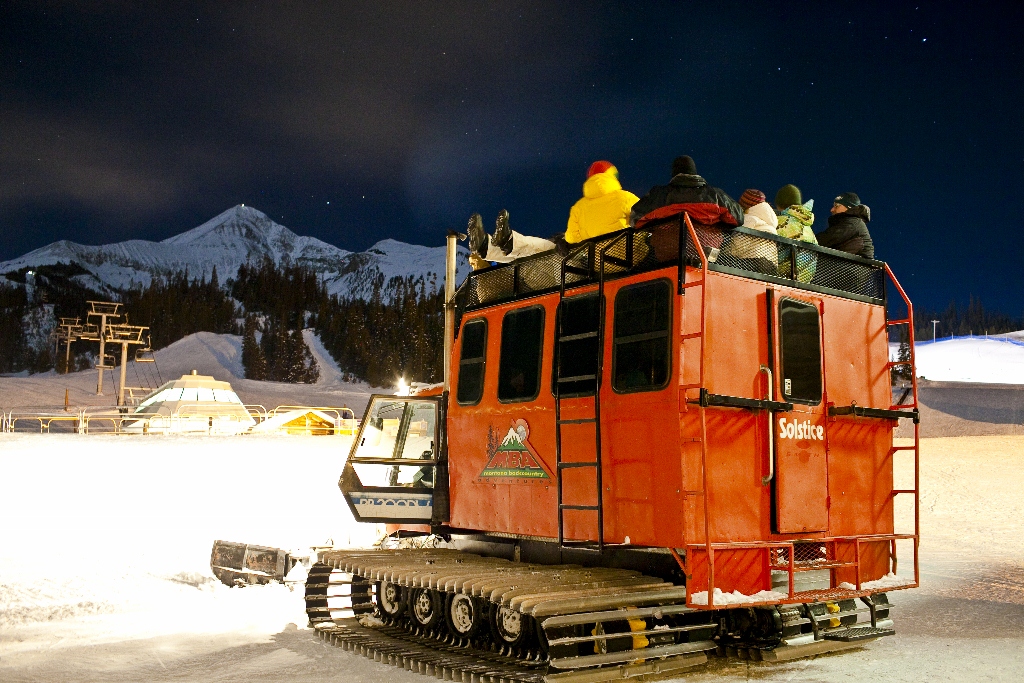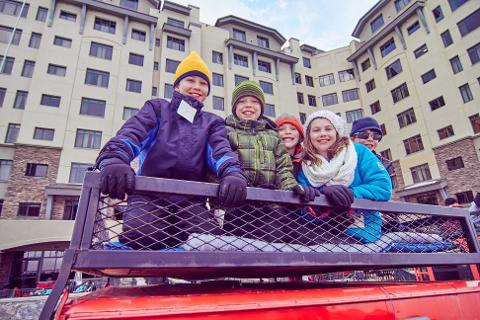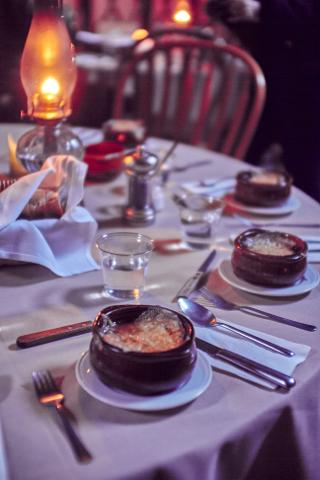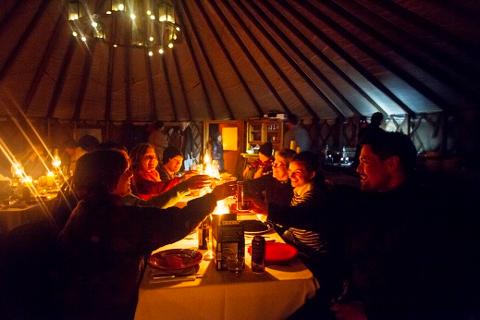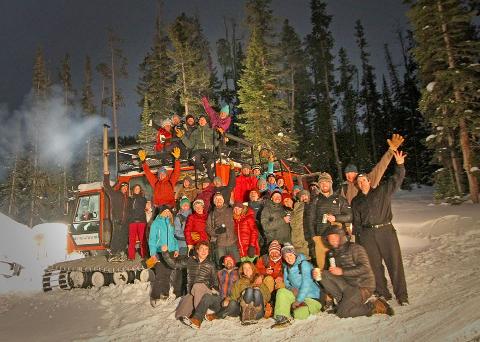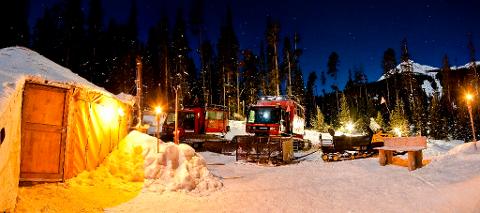 Dauer: 210 Minuten (ca.)
Ort: Big Sky, MT
Produkt-Code: PVFZD2
We are glad that you have decided to book with us today! Now that you have read all of the details on our website about your upcoming adventure we just want to highlight these few things before you book:

- Check-in begins at 6:30pm in the Snowcrest Building in the Big Sky Resort Mountain Village, with return approx. 9:45pm.
- You are not charged at time of booking. The credit card will be charged one week prior and no changes or cancellations can be made within 1 WEEK of dinner. Groups of 20+ require a non refundable 50% deposit with booking and one final payment 1 week prior.
- When booking online the reservation will go on the credit card used. If you want to pay with separate credit cards please make separate bookings.

- Typically 10 & under choose the children's menu. Anyone choosing an adult menu item will be charged the adult price.

-You do not have to select meals at time of booking, although we do recommend doing so if possible. You will receive an email reminding you to submit meals one week prior to your reservation. If we don't hear from you we will select beef tenderloin for all adults and chicken tenders for all children. We do need advance notice for any allergies.

-If you are joining other parties that are booking separately please make a note on your reservation. We will make every attempt to seat your parties together or near each other.

-Please thoroughly review the information on your reservation confirmation to be sure you chose the correct date and the correct number of guests. Most nights sell out and we can't always make emergency accomodations.

-We are looking forward to having you join us!