Montana Dinner Yurt - Summer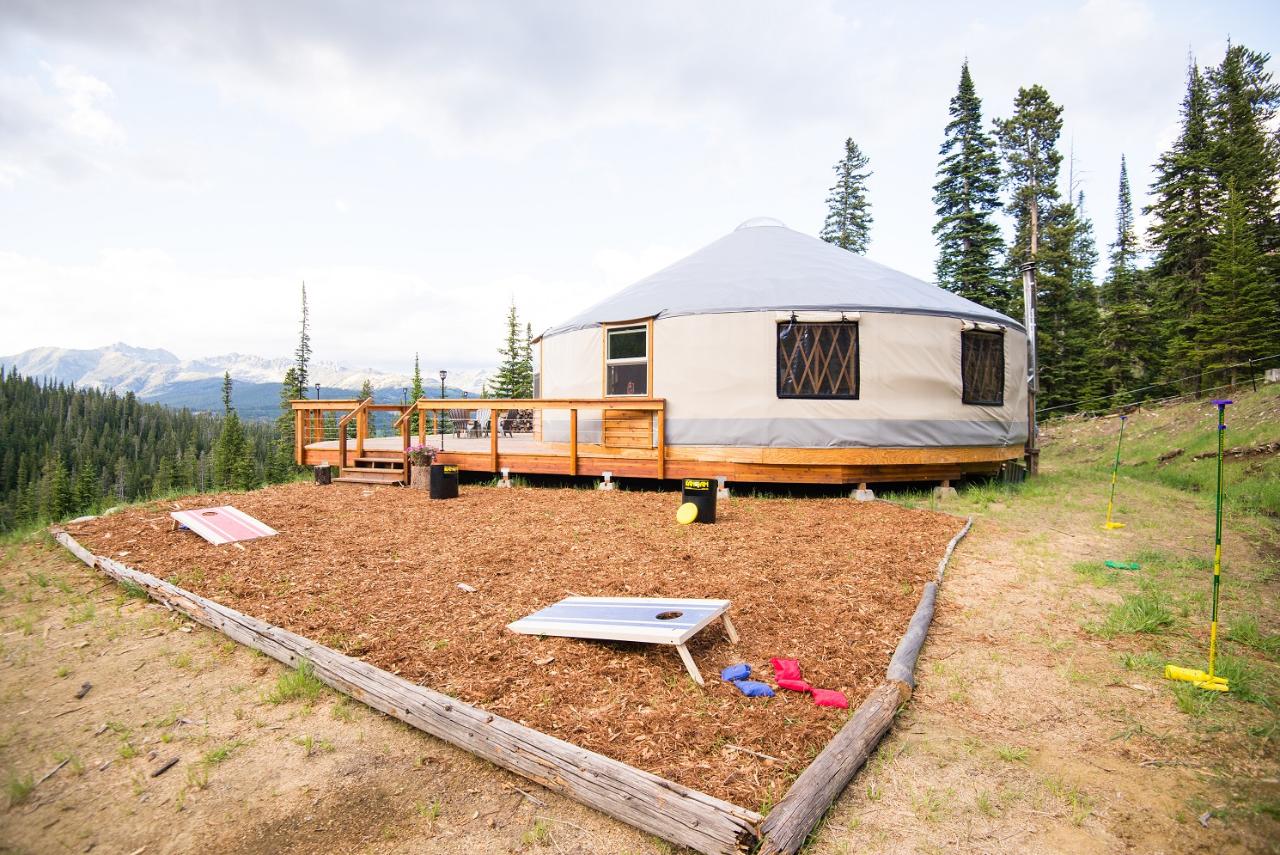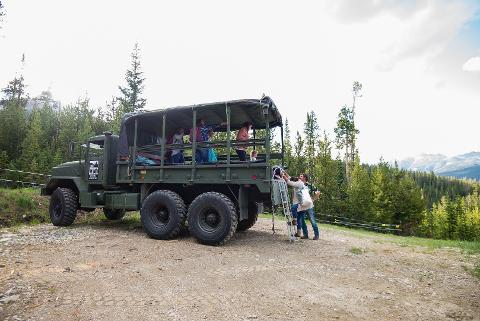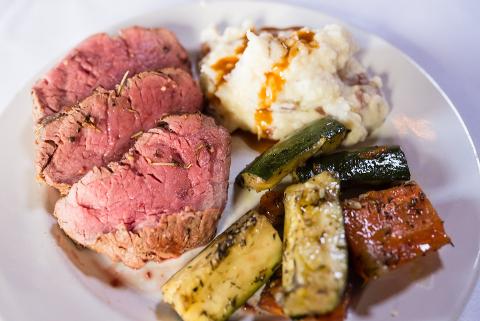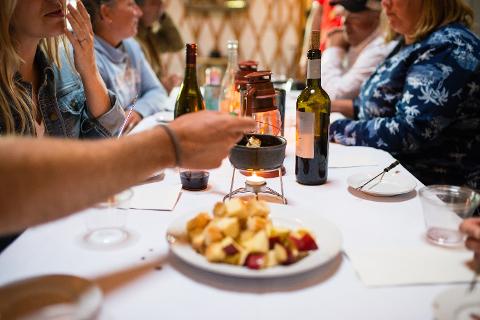 dan itibaren

USD
189,00 $
Süre: 210 Dakika (Tahmini)
Lokasyon: Big Sky, MT
Ürün kodu: PNERMQ
WAIT LIST! If you've checked the calendar and the dates you want are
sold out please send an email to yurtwaitlist@gmail.com. In the subject
add the specific dates you are interested in and in the email body add how
many people in your party and a good contact number.
- There will be two check-in times in the Snowcrest Building in the Big Sky Resort Mountain Village, with return approx. 9:30pm/9:45pm. Please confirm the time you are signed up for as we have space for you on that army truck trip only. To access the back of the truck you are required to climb a ladder. The truck ride can be bumpy going up the mountain dirt road!
- You are not charged at time of booking. The credit card will be charged one week prior and no changes or cancellations can be made within 1 WEEK of dinner. Groups of 20+ require a non refundable 25% deposit with booking and one final payment 1 week prior.
- When booking online the reservation will go on the credit card used. If you want to pay with separate credit cards please make separate bookings.

- Typically 10 & under choose the children's menu. Anyone choosing an adult menu item will be charged the adult price.

-You do not have to select meals at time of booking, although we do recommend doing so if possible. You will receive an email reminding you to submit meals one week prior to your reservation. If we don't hear from you we will select beef tenderloin for all adults and chicken tenders for all children. We do need advance notice for any allergies.

-If you are joining other parties that are booking separately please make a note on your reservation. We will make every attempt to seat your parties together or near each other.

-Please thoroughly review the information on your reservation confirmation to be sure you chose the correct date and the correct number of guests. Most nights sell out and we can't always make emergency accommodations.

-We will continue to follow all COVID protocols in place at the time of your dinner. If restrictions change and we must go to a lower capacity we will cancel starting with the latest booking.

-We look forward to having you join us!